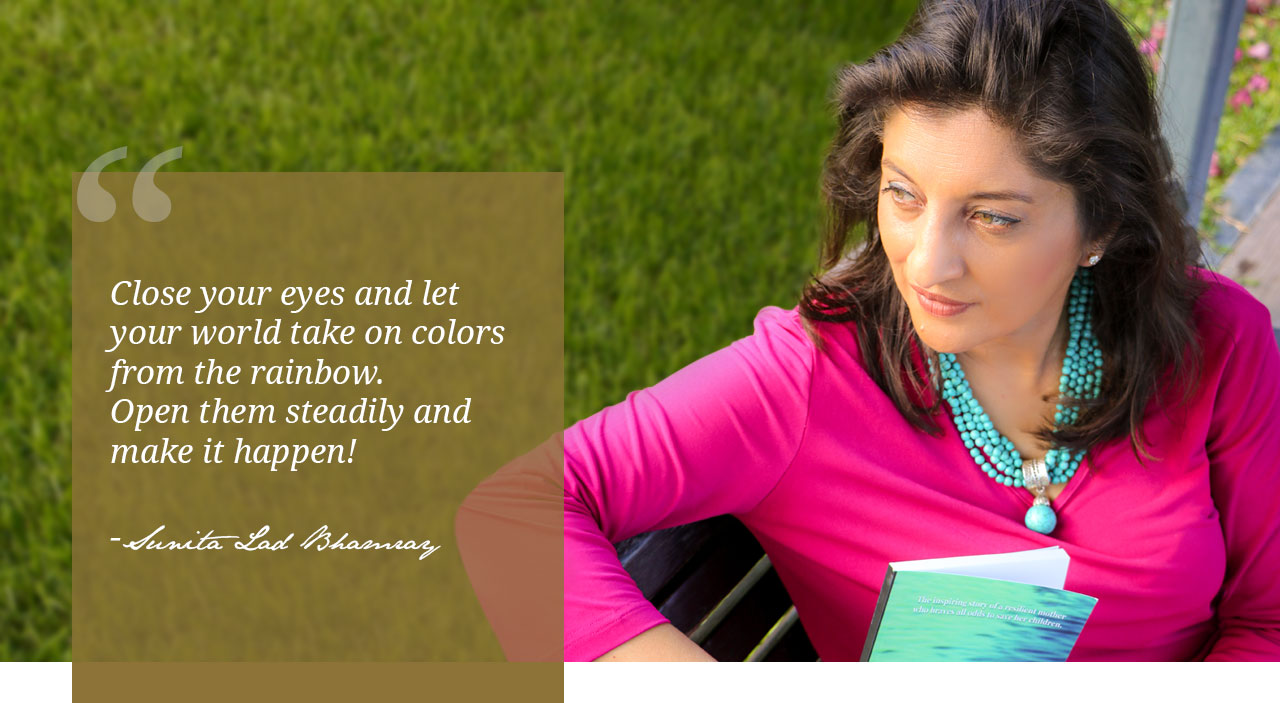 A labour of love - my books.
..blessings from the divine..
~~~
Triumphs on the Turf, Grandma Lim's Persimmons and Ganga Jamuna are three of a kind. Each book, uniquely different from the other but yet tied in with a common thread that stands for positivity.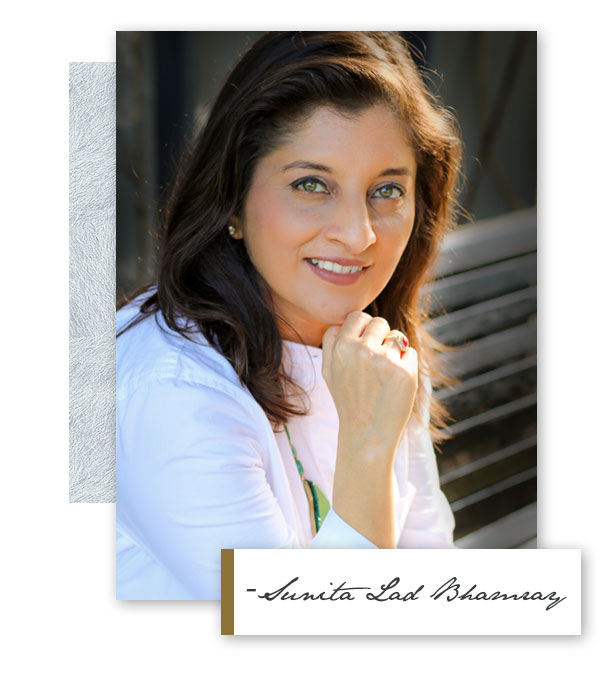 About me..
~~~
My earliest memories are of a happy childhood and of days brimming with imaginative play. That was in Pune, a charming city in Western India. Now, home for me is Singapore surrounded by my lovely family and the greatest of friends.
After graduating in psychology followed by a Masters in HR and then a Masters in Education, my career took two diverse paths- one in the corporate sector and then towards teaching. Life as a teacher made me grow as a person and it laid the foundation for my true calling; writing.
I derive pure joy and fulfillment from writing and often pen articles for magazines and dabble in poetry. I also enjoy traveling, meeting people and observing cultures. I hope to be able to write as long as I can and aspire to leave behind an exemplary legacy.
Let me know your Feedback on my Books.
Connect with me on Social Platforms